Action Items

Deadline

1. Register at HOPEGlobalForums.org

Go to Membership tab and complete registration.
At the payment screen, please enter the code provided below.

ENTER CODE: OH17MS

No later than May 10th

2. BIOGRAPHY

We are requesting a current biography of 300 words or less to
utilize on our website and collateral materials.
Bios are preferred as Word document.
Please submit to roger.lona@operationhope.org.

……………………………………

2. HEADSHOT

Please submit a professional headshot following the minimum requirements to insure high quality.
Clean background, professional, JPG or TIFF,
minimum 342px (4.47 in) wide, 257 (4 in) height.
Please submit to roger.lona@operationhope.org

1-404-521-0000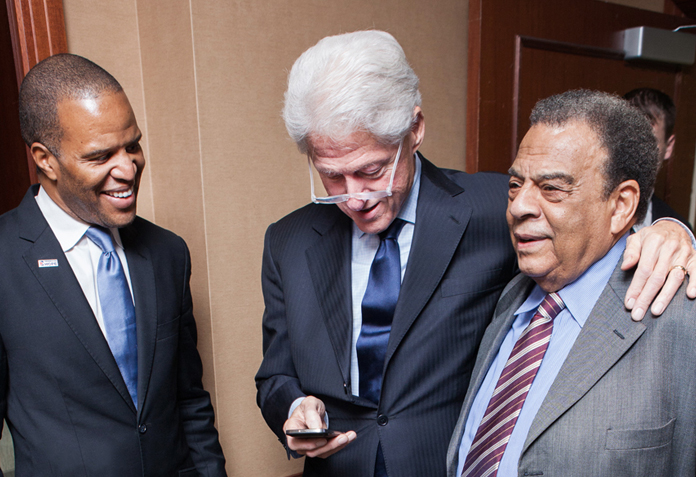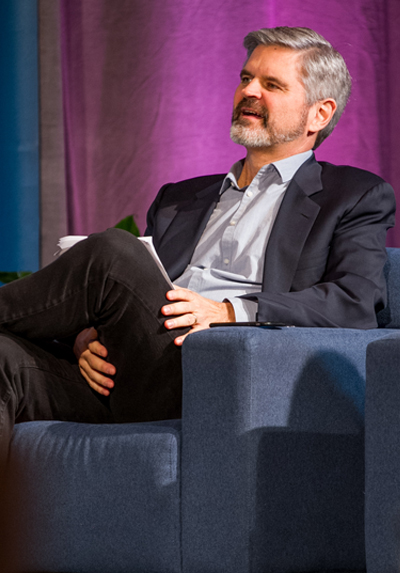 Reserve Your Accommodations:
A limited number of discounted rooms at the Marriott Marquis are available in our block. We strongly encourage early reservations, as this is an extremely busy week in Atlanta and rooms are in high demand.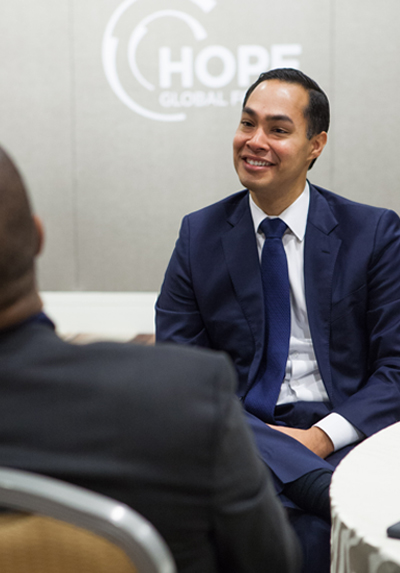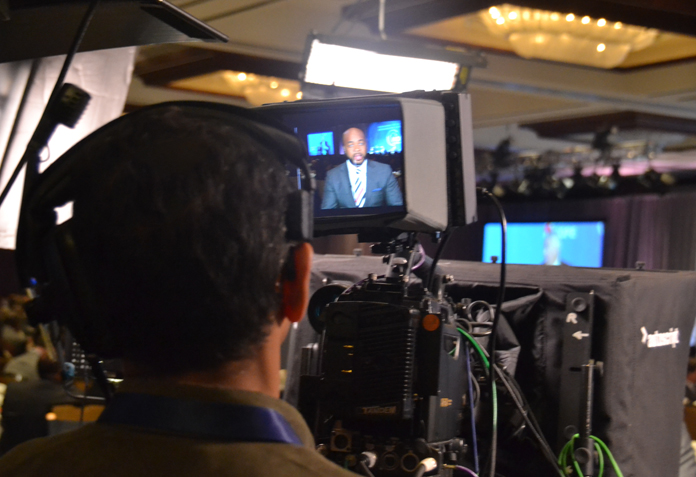 ATTIRE
Formal business attire is recommended for all events
WEATHER
The average January weather in Atlanta has highs up to 72 degrees, with lows at 51 degrees. Average precipitation is 5 inches over the course of the month.
NEAREST AIRPORT
Hartsfield-Jackson Atlanta International Airport
600 North Terminal Parkway, Suite 4000
Atlanta, Georgia 30320
United States
(800) 897-1910
(404) 530-7300