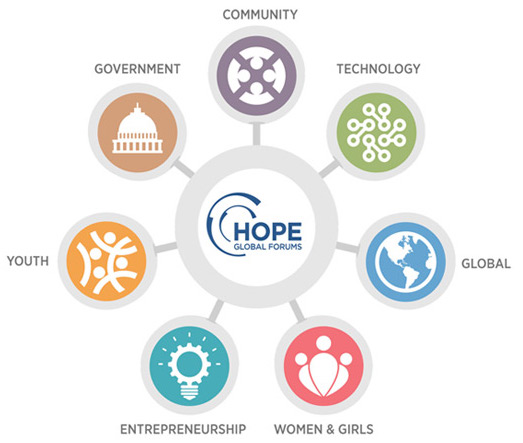 With over 3,200 delegates, 300 speakers and facilitators and 40 hours of programming, the 2016 HOPE Global Forums | Annual Meeting became the largest gathering of leaders on behalf of poor and underserved communities around the world. We are pleased that the conversations started in Atlanta have generated robust social engagement around this critical issue.
In response, we are launching a series of Facebook communities to promote ongoing dialogue, engagement and commitments for change. These communities will serve as a platform for attendees, panelists, and anyone passionate about the issues we examined to share their thoughts. We will continue to unveil new communities daily over the course of the next six weeks.
Join a community, expand the conversation.