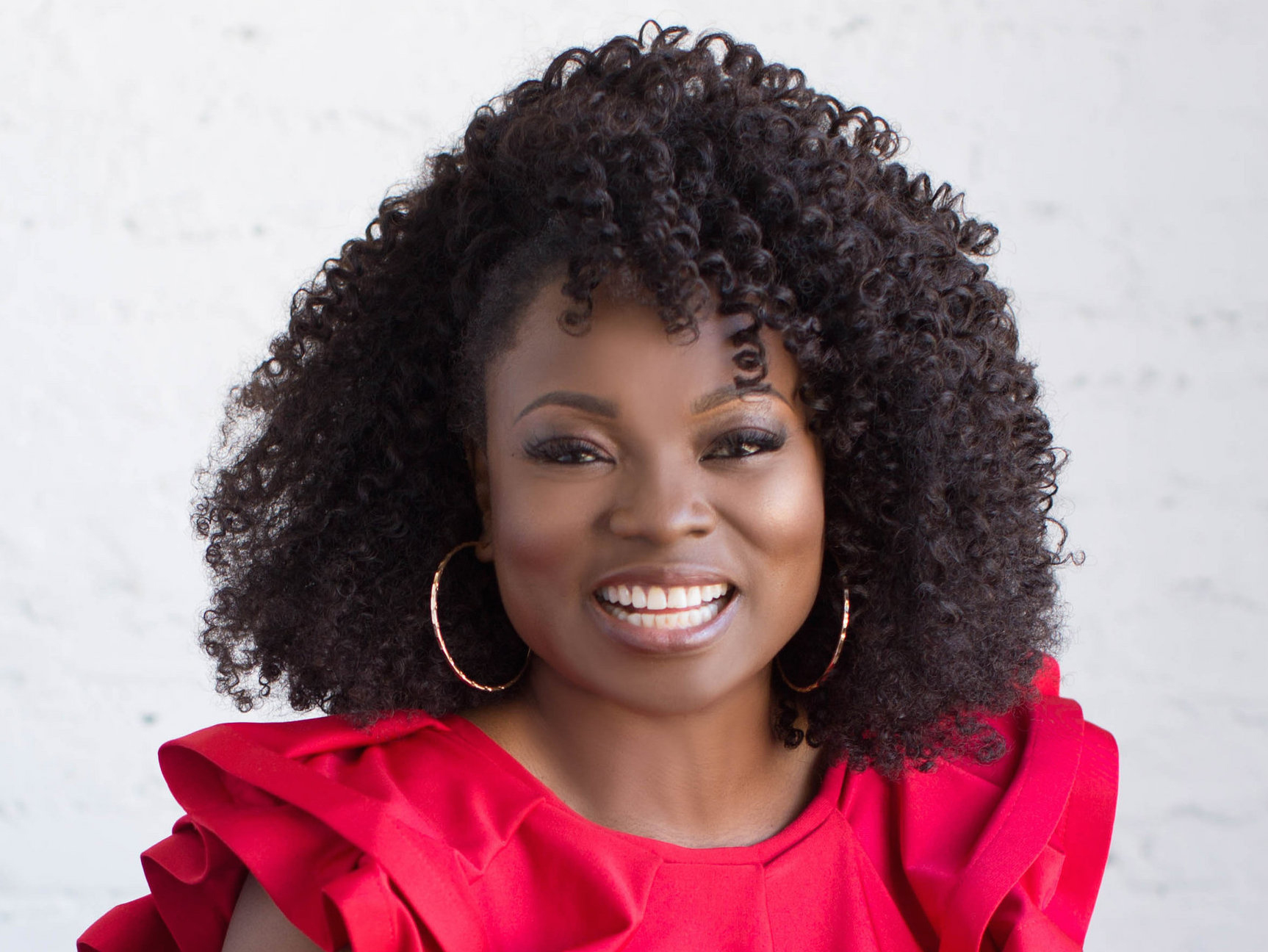 Agatha Achindu
Founder and Partner, Yummy Spoonfuls
---
Agatha Achindu is an American entrepreneur, educator, speaker, writer and media personality. She is a regular contributor to the Washington Post, and has appeared in major national and international media outlets, including the Today Show, Crain's, The Huffington Post, CNN, CBS, CNN International, Fox Business News, INC, Forbes, Forbes Afrique, ONE.org, Fortune, and People Magazine, to name a few.
As a guest lecturer at such institutions as Georgia Institute of Technology in Atlanta, Georgia, and Stenden University of Applied Sciences in Leeuwarden, The Netherlands, Agatha has shared her business insights in graduate studies programs, helping to prepare the next generation of entrepreneurs.
Agatha founded the first nationally available brand of fresh-frozen organic baby and tots food, starting in her home kitchen. Her brand, Yummy Spoonfuls Organic Baby Food, recently won the Clean Label Project's "Best In Class" designation for its rigorous, industry-leading quality standards. The award-winning brand has also won numerous taste tests, and innovated within the grocery sector by changing the way baby food is packaged and sold.
Agatha was born in Nigeria and raised on her parents' organic farm in Cameroon, West Africa. This formative experience with food and farming became a lifelong passion. She attended St Mary's University Halifax, Nova Scotia, Canada and University of Maryland, College Park, before going on to pursue a successful career as an IT executive.
As a wife, and mother of three boys, Agatha believes with all her heart that every child deserves fresh, organic homemade food that is bursting with nutrition, flavor and vibrant color, with zero additives. This philosophy drives her to advocate for children's health worldwide, so that every child receives a healthy start in life as a birthright, not a privilege. Her product line solves the convenience problem for parents who may not always have time to prepare fresh food from scratch at home.
As Founder and Chief Yummy Officer of her company, Agatha is an expert in all phases of entrepreneurship, including start-ups, marketing, social media, distribution, packaging, supply chain, finance, and organic standards. She uses her business expertise to help other women meet their full potential, and teaches individuals and companies how to succeed in today's ever-changing business climate.
Agatha constantly travels to speak at prestigious sustainability events, conferences, and universities. Her recent appearances include Stenden University, The Netherlands; the HOPE Global Forum; AmericaPack Summit; BlogHer; Turner South; BroccoliCon; LA Baby Show; and the Environmental Working Group's "Plate of the Union" on Capitol Hill in Washington, D.C.
Agatha continues to grow and expand her company, while providing worldwide leadership in business development, health advocacy and child nutrition.