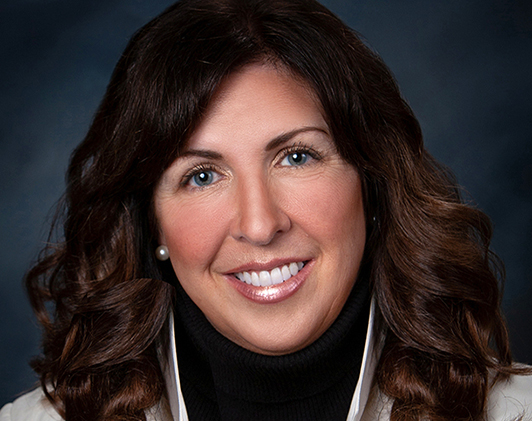 Kimberly Dorsett
EVP, Alabama, Florida & Texas Market Executive, Truist
---
Kimberly Dorsett is the Branch Banking Market Executive for Truist's Alabama, Florida and Texas Market; she serves as an Executive Vice President and manages over 3,800 teammates in 650 branches. She is responsible for the implementation and execution of the market's sales and service strategies, its financial performance as well as creating an engaging environment that empowers teammates to learn, grow and have meaningful careers.
Kimberly began her banking career in 1998 and joined Truist, in 2014. Throughout her career, she has held various executive leadership roles for branch and small business domestically in firms such as AmSouth Bank/Regions Financial Corporation, Royal Bank of Canada and PNC Financial Corporation, in addition to serving as a Market Liaison for the Diversity and Inclusion Council for the State of Florida. Kimberly has also led internationally as a Director with Lloyds TSB where she was based in London, England. Her extensive banking career has allowed her to inspire and build better lives and communities, every client, every teammate, every time.
Kimberly serves on the Truist Women's Inclusion Network Business Resource Group Steering Committee as well as serving as an INSPIRE Mentorship program coordinator. Kimberly serves on the board for the Boys and Girls Club of Central Florida and the Operation Hope Southeast board. Kimberly holds a Bachelor of Science in Business Accounting from Purdue University and is currently achieving her MBA from Purdue University. She lives with her family outside Orlando, Florida.
Truist Financial Corporation is a purpose-driven financial services company committed to inspire and build better lives and communities. With 275 years of combined BB&T and SunTrust history, Truist serves approximately 12 million households with leading market share in many high-growth markets in the country. The company offers a wide range of services including retail, small business and commercial banking; asset management; capital markets; commercial real estate; corporate and institutional banking; insurance; mortgage; payments; specialized lending and wealth management. Headquartered in Charlotte, North Carolina, Truist is the sixth-largest commercial bank in the U.S. Truist Bank, Member FDIC. Learn more at Truist.com